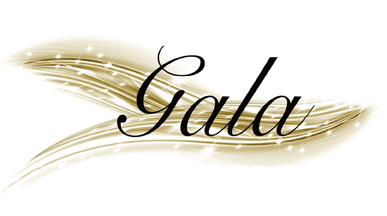 We are excited to announcing our Celebrity Dancers for the 2017 Gala!

Each Dancer is paired with a Fred Astaire Dance instructor and will dance one dance the night of the event.
Two winners will be declared. One with the highest technical score and one with the most votes.
Your vote can make a big difference to your favorite dancer and the charity they are supporting.