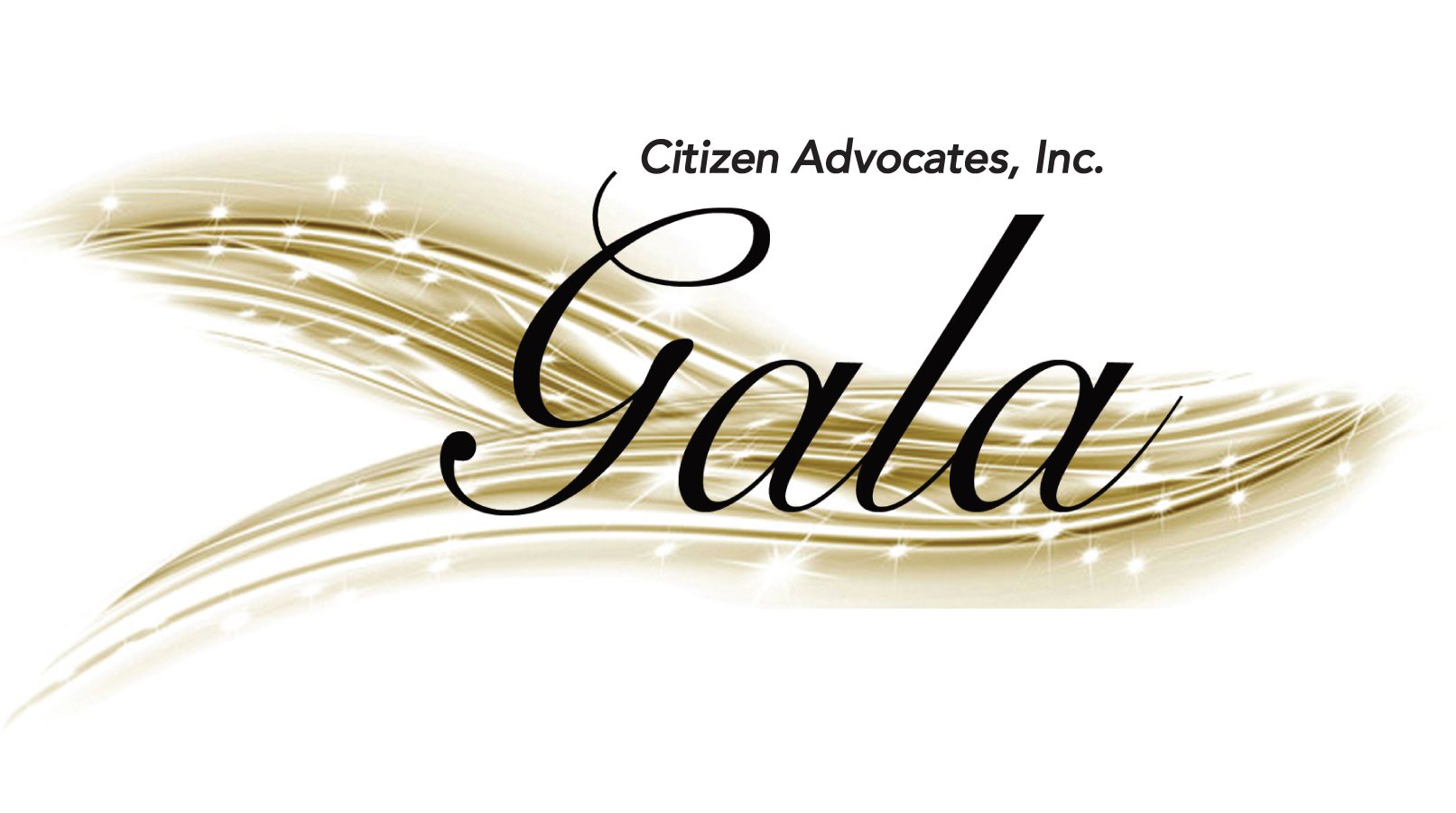 We are excited to announce our Celebrity Dancers for the 2018 Gala!  Each Dancer is paired with a Fred Astaire Dance instructor and will dance one dance the night of the event.
Two winners will be declared. One with the highest technical score and one with the most votes. Your vote can help your favorite dancer win the People's Choice! 
Vote for your favorite Dancer today!

Gretchen Weisse
Lindsey VanderWielen
Rokeshia Robinson-Hopgood
Angela Rester
Megan Punzenburger
Tim Milligan
Keith Novotny
Justin Nothem
John Bicknell
Robin Abel