Citizen Advocates Speakers Bureau
Mark Brunner, (Executive Director) call 262/334-3384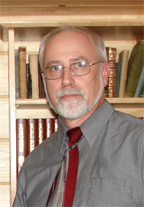 Email: markcbrunner@gmail.com
Mark Brunner is the Executive Director of Citizen Advocates of Washington County. He is a graduate of Marquette University, Milwaukee, WI, and Martin Luther College in New Ulm, Minnesota. He holds a BA degree in Political Science and a certificate in Staff Ministry. Mark has most recently worked with Christian Life Resources in Milwaukee as their Advancement Director after spending years in the publishing business with Northwestern Publishing House and Ideals Publishing. He's the author of several inspirational books and currently airs a radio program, This Passing Day.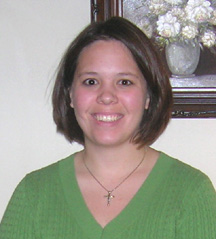 Jessica Frederick, (Program Coordinator) call 262/334-3384
Email: jfrederick@cawash.org
Jessica joined our staff as the Community Activist in 2008. She is a West Bend native and is deeply rooted in the community. She is involved in the Business Network of Washington County and also has served as a the Assistant Program Director for Boys & Girls Clubs, Jackson. Jessica graduated from UW Whitewater with a BA in Social Work. Jessica has worked extensively with youth and youth programs.