Donate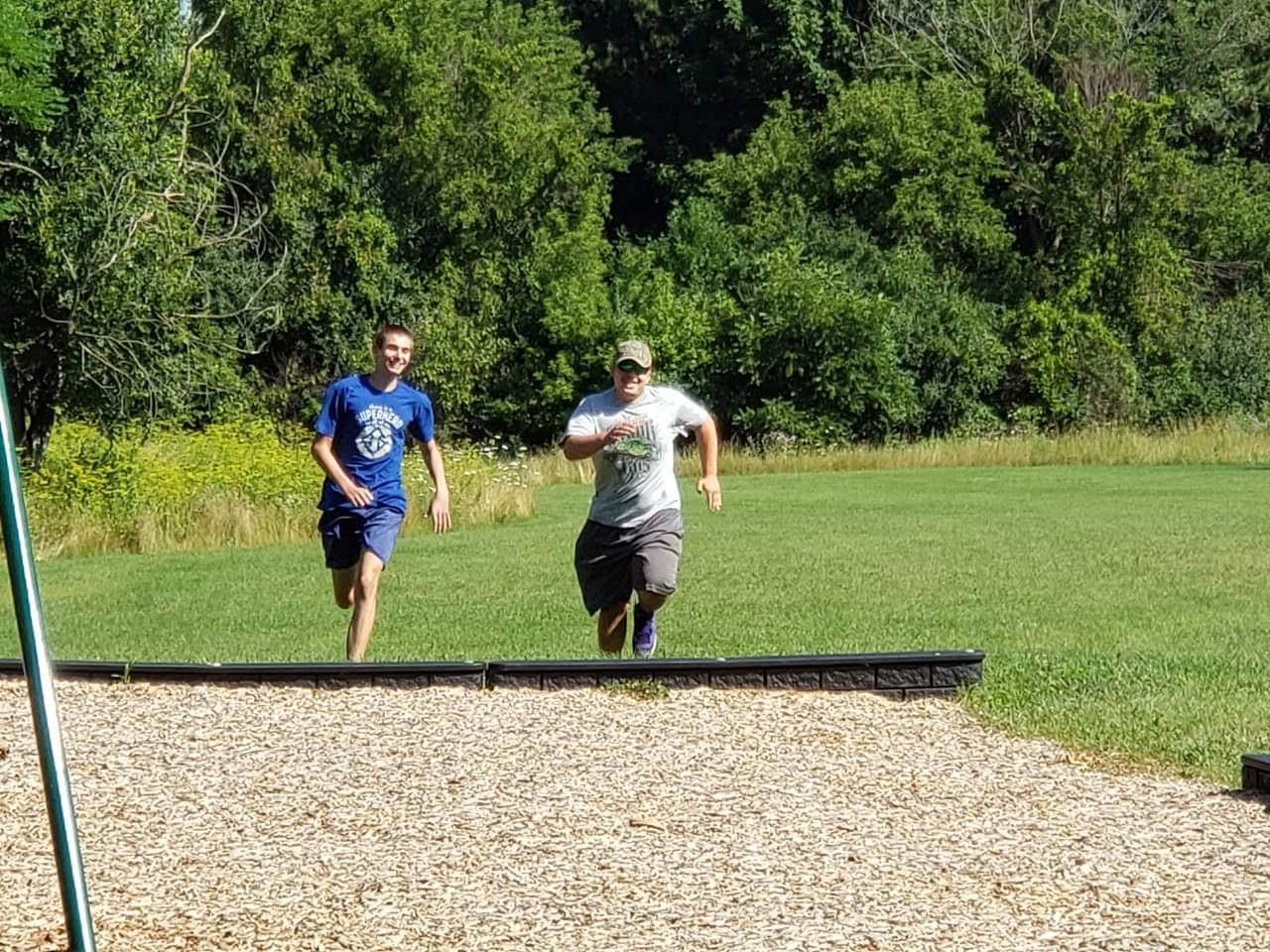 For over 43 years, Citizen Advocates has worked to build Social Connections for some of the most vulnerable people in our communities. Earlier in 2020, our youth programs were thriving, building connections between peers and giving caregivers a few hours of respite, and our adult art program was providing a new place to gather and connect. Now, We need your help to make sure these programs continue into 2021.
Due to the current crisis, we have had to cancel our 2020 Dancing for a Difference Gala that is usually held in May and Gala 2021 is in question. This is our largest fundraiser of the year; it allows us to offer the programs that provide social connections for people in our community. 
Citizen Advocates relies on charitable donations to support our mission, and without the Gala your support now is more important than ever! We need your help! 
If you would like to pay by credit card, please choose Paypal and you will have the option to pay with a credit card once you are on the Paypal screen.