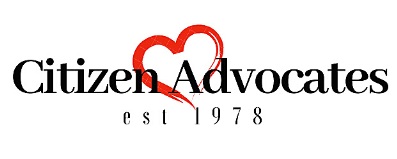 Citizen Advocates presents our First Annual Golf Outing!!
WHERE: Hon-E-Kor Golf & Country Club, Kewaskum WI
WHEN: We are sad to announce that our 2023 Golf outing has been cancelled but we are working on a date for 2024 and will update the date soon!
WHAT: A fun, relaxing 9-hole golf outing filled with games and prizes at scenic Hon-E-Kor Golf & Country Club! Golfing will be followed by a casual picnic luncheon buffet, raffles and more all to support the worthy mission of Citizen Advocates!

HOW TO REGISTER:
Registration is currently open! Please click on the flyer below, or the following link, to register through Better World. Feel free to register as an individual, 2-some, 4-some, or in any combination that you would like! *Note, for cart usage, golfers will paired in groups of at least two.
PICNIC LUNCHEON BUFFET
After golf, enjoy a casual picnic luncheon buffet in the beautiful banquet hall at Hon-E-Kor Country Club!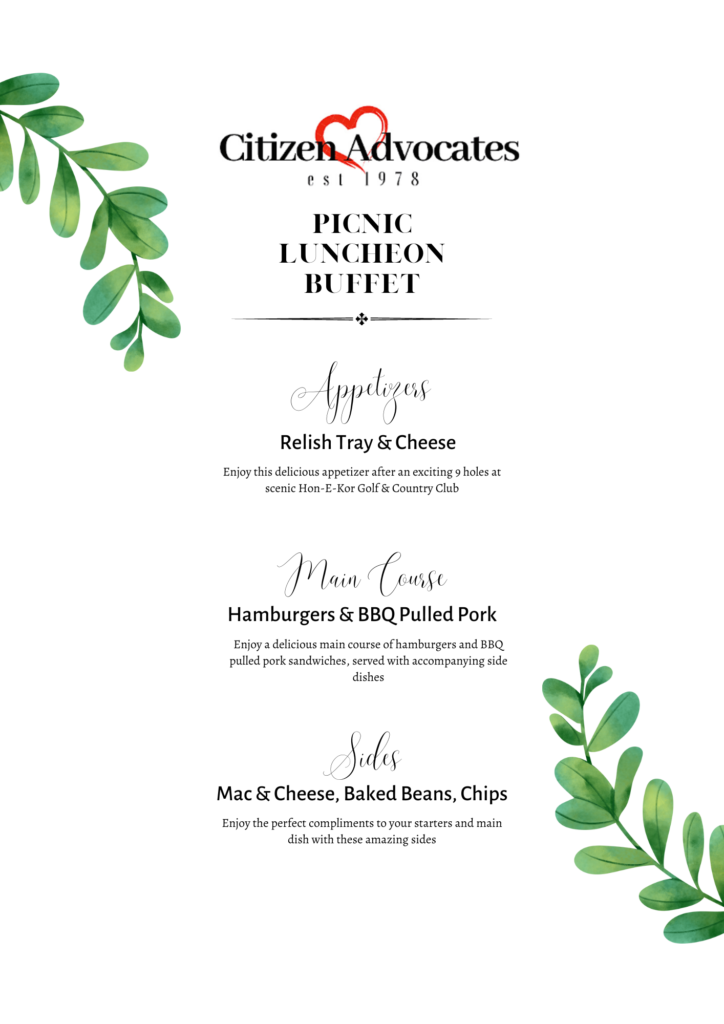 BECOME A SPONSOR!
Help support this event by becoming a hole sponsor. Please consider one of our 5 Sponsorship Levels for this Event:
$1500 Event Sponsorship Package (Event Sponsor, Foursome, 8 Mulligans, 8 Drink Tix)
$1000 Event Sponsorship
$500 Two Hole Sponsorship + Foursome
$300 Two Hole Sponsorship + Two Dinner Tickets
$150 Single Hole Sponsorship
Contact Jeffrey @ jrcawash@gmail.com or Jessica @ edcawash@gmail.com for more information. You can also sign up directly for sponsorship through Better World.
AUCTION
Please consider donating to our Auction! Your donation will be featured on the Better World website leading up to the event, and Citizen Advocates will feature your organization (where applicable) in all promotional materials for the event (i.e. Facebook, Instagram, CA website, Better World). Join Our current partners in supporting our mission!